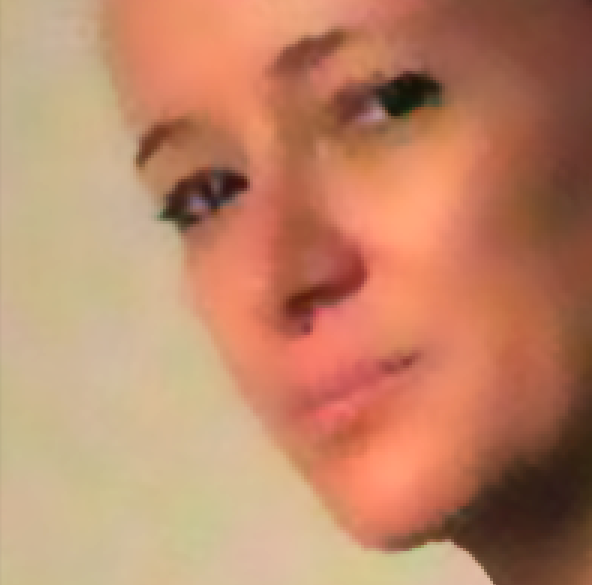 My first internet work was my diploma thesis. Through animation, I visualized the theme of dance emotionally. After completing my studies, I worked for 11 years in an Internet agency specialized in international rollouts. The communication in English (layout presentation, CMS live training etc.) was a nice challenge. I would describe myself as a conceptually thinking graphic artist.
Designing a logo is one of the most beautiful challenges in my job and my great passion. The reduction to the essentials, the development of a complex, sustainably functioning word brand, which is timeless and yet modern, is more exciting to me than any thriller. It takes a bit ... maybe a climbing wall or a lap with my old Vespa, but when it runs and the duty is fulfilled the rest follows with business papers, signs, cards, web ...
For me making illustrations is the most authentic way of expression.
I'm in love with my Wacom Tablet.
2000 · Bachelor's Degree in Communication Design, Trier.
Scholarships in Paris and San Francisco
2000 - 2013 · Art Director, Cologne
Since 2013 · Freelancer, Berlin